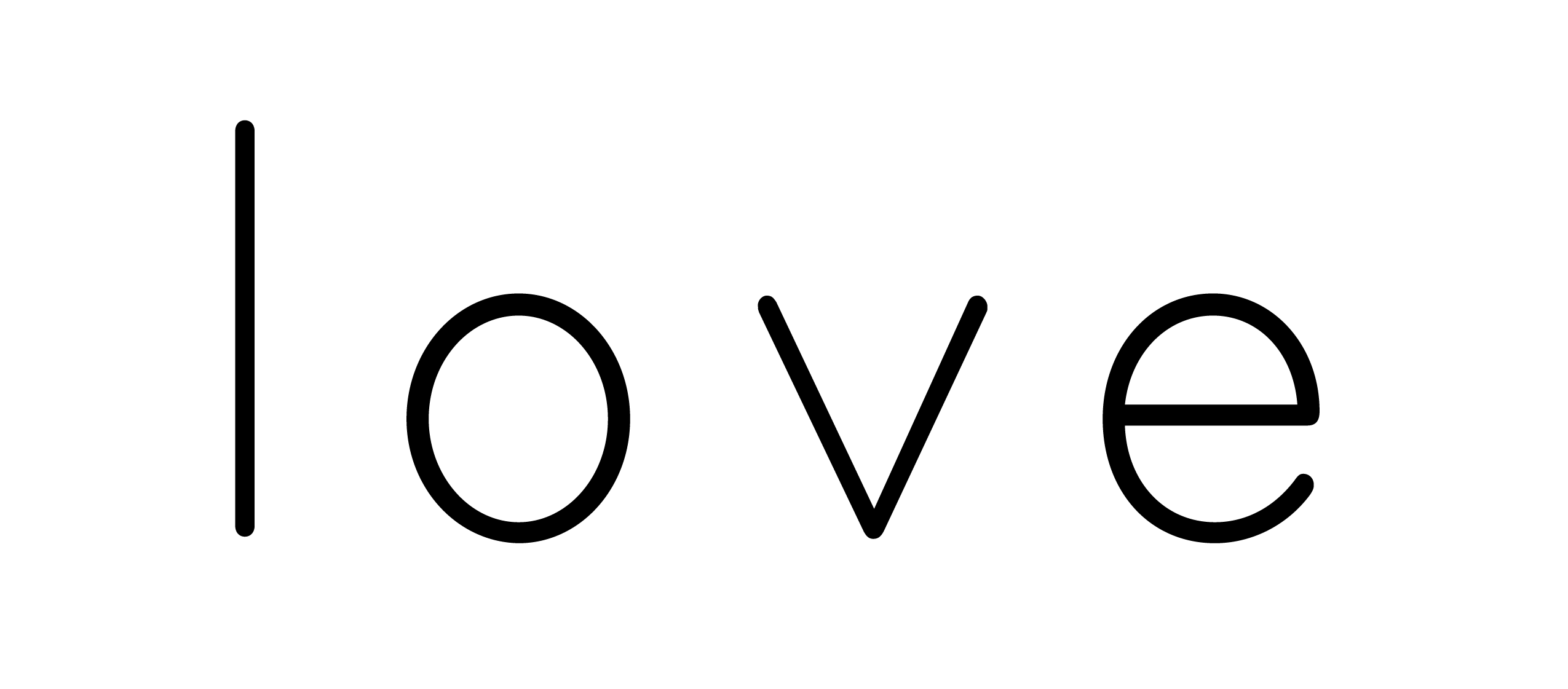 Bridal Collective is delighted to debut Love, a brand-new collection by Artistic Director Kang Chun "KC" Lin. Graceful, youthful, pretty, and timeless, Love represents a "back to basics" approach to bridal design, celebrating the beauty in simplicity.
With a focus on sleek, clean and minimalist silhouettes featuring stretch georgette, crepe and Mikado styles with subtle yet ultra-romantic detailing, "Love is like our youngest sister in the Enzoani family," says KC. "They are young, they are cute, they are full of character and have that modern edge. Launching the Love collection, I truly feel like the Enzoani family is complete now."
Click on thumbnails below to view larger images.