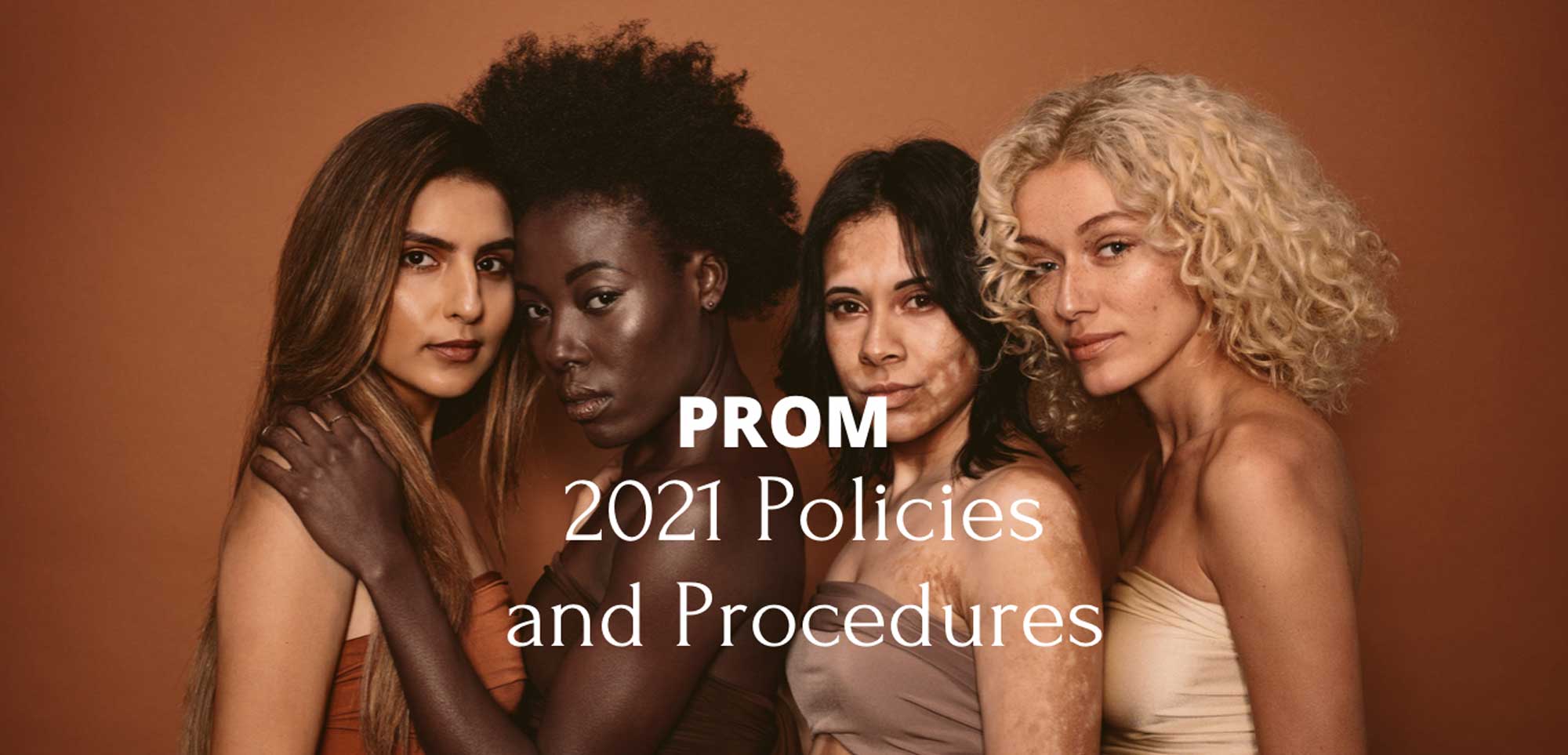 Masks are required at all times in the store.
Customers must be fever and symptom free and be following all NYS guidelines in regards to covid-19.
Appointments are required and will be blocked out for 45 minutes at the top of the hour. If there is no appointment after yours and no one waiting, we will be happy to extend your time.
Fitting rooms will be disinfected after each appointment. Each customer must sign in and supply a telephone number and email address at the door.
If there is a wait we will require that customers stay in their car after checking in until we call or text. Customers may bring one guest. One customer per fitting room.
As a courtesy we will continue to keep track for all schools and only sell one style per prom regardless of color.
No food or drinks are permitted inside the boutique.
As always all sales and orders are final.
Once a deposit is collected we can not supply a refund.